Skip to Content
mail_outline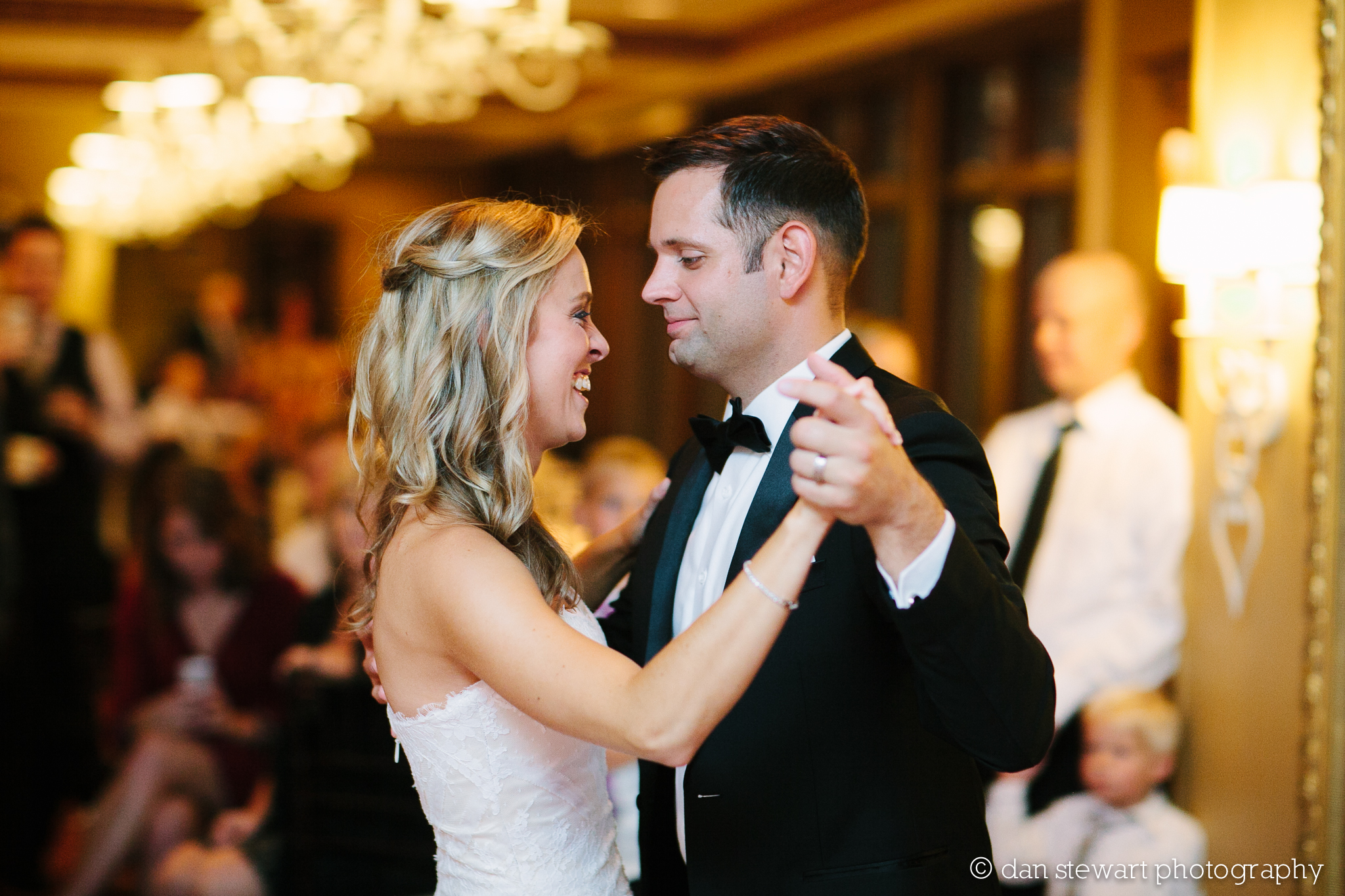 FALL IN LOVE – WEDDINGS FLASH SALE
We LOVE, love. We especially love the fall season in northern Michigan. Why? It's really quite simple.
It's the start of the holiday & celebration season, what better way to kick it off than with a wedding?
Football! We LOVE when couples surprise their spouse with a groom's cake of his favorite team or create a signature cocktail – such a fun way to bring on team spirit.
Gorgeous fall foliage. The color show mother nature provides is incomparable. With deep maroons, bright oranges, and yellows, the scenery is breathtaking and provides the perfect backdrop for your special day.
The color palette, oh my the colors. The possibilities are endless. Dark maroons, navy, and deep greens pair well with the fall colors as do pastels.
Foods! The harvest season has so many in-season foods, that will can create an exciting and unique menu for your guests. A donut dessert bar with apple cider, yes, please!
We have only five dates left for our fall wedding flash sale. Included in this deal:
You will save $1,000 off your venue rental at Stafford's Perry Hotel for any new fall 2019 wedding.
Sleep well on us! Yes, you can rest and relax in our newly renovated, custom-designed King Suites. You'll be livin' the suite life (we promise)!
Award-winning staff. Every detail will be tended to by our event specialists and our promise to you is a fairy-tale wedding that is only limited by your imagination.
Dates available:

Saturday, September 7
Saturday, September 28
Saturday, October 12
Saturday, October 19
Saturday, October 26
Ready for the next step? Fill out this form, call or email us directly!
Stafford's Sales Department
231-348-6017 or angiew@staffords.com
New bookings only. Must be booked by May 25, 2019 to take advantage of the full deal. A pre-determined food and beverage minimum is required.
Read Other Posts
You can give the gift of the Stafford's experience in two ways. Stafford's Gift Cards are prepared by the front desk at the Perry Hotel and sent by mail to the address you provide for your recipient.
E-Gift Cards are electronically generated and sent instantly to your recipient's email address.