Skip to Content
mail_outline
Getting Married Up North
Our event specialists at Stafford's are happy to provide you an all-inclusive event encompassing on-site ceremonies, full service reception, rehearsal dinners, lodging accommodations, post-wedding brunch, bridal showers and luncheons.
Award Winning Staff
Every detail of your wedding will be tended by our event specialists and our promise to you is a fairy-tale wedding that is limited only by your own imagination.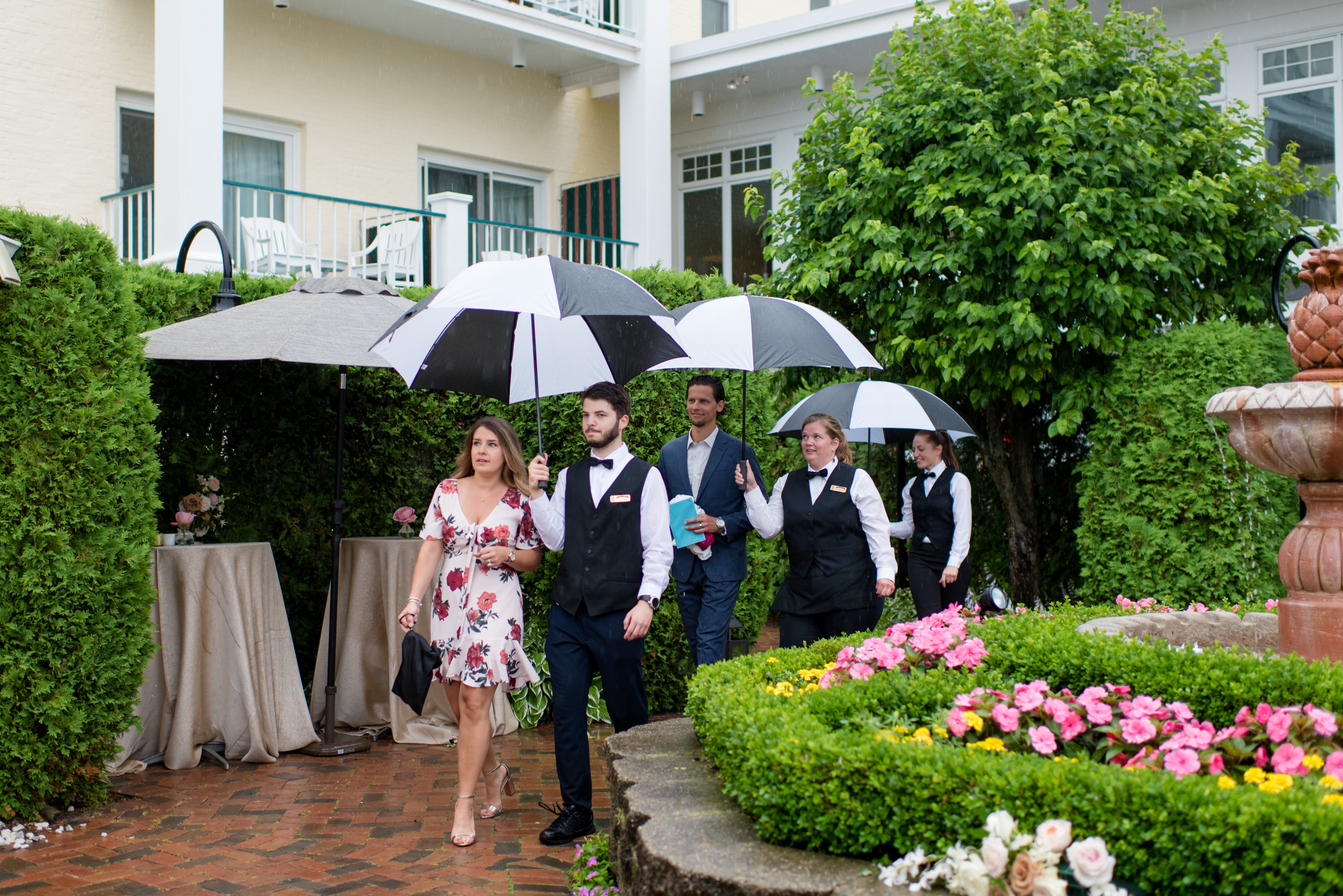 100+ Years of Culinary Experience
We proudly serve local Michigan products throughout our menus, many housemade recipes, too. Plated entrees can be selected to complement a theme or style.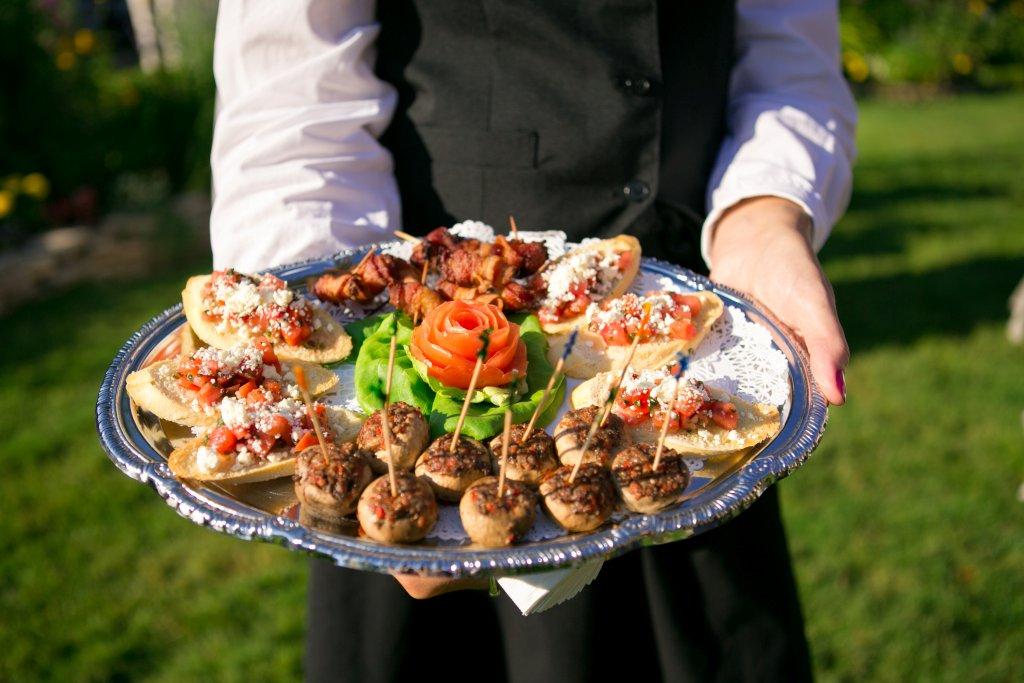 Polished Staff
"As a wedding planner for Tableau Events, I always look forward to working at Stafford's Perry Hotel! Their entire staff is proficient, polished, friendly and go above and beyond to make sure that the clients and vendors are set up for success. The ease and cohesive teamwork between our staff and Stafford's Perry Hotel staff has made every event we've done together a success and I'm looking forward to many more!"

-Tableau Events
Stafford's Bay View Inn
"The Bay View Inn staff was extraordinarily accommodating and the Stafford's wedding coordinating team went above and beyond what I expected of them. Their team members were there every step of the way taking care of details and making sure everyone was on schedule. Then, there was the BEAUTIFUL garden my husband and I were married in. It was incredibly well groomed and made for the perfect summer wedding setting. After an outdoor ceremony we moved indoors to the reception area where guests were served light hor' d'oeuvres that capitalized on Michigan specialties. Not only were the starters amazing, the dinner that was served was absolutely incredible. I did not hear an ill word from one guest about the service or the food. In addition to facilities, food, and service, my bridesmaids and I enjoyed the evening before in the most beautiful two room suite. I would highly recommend using this location and their staff for your event!"

-Lauren S.
Stafford's Perry Hotel
"As the Mother of the Bride, I want to recommend Stafford's Perry Hotel as a beautiful, breathtaking wedding venue. My daughter's wedding was in the Rose Garden in September and the day and weather were spectacular. The staff, especially Angie were professional, personal, and met our every need from our first meeting to the day of the wedding. I would also recommend the Perry House for the bride's family as it was wonderful to be so close to the hotel. Five stars for sure - I'd give more!!"

-Beverly