Skip to Content
mail_outline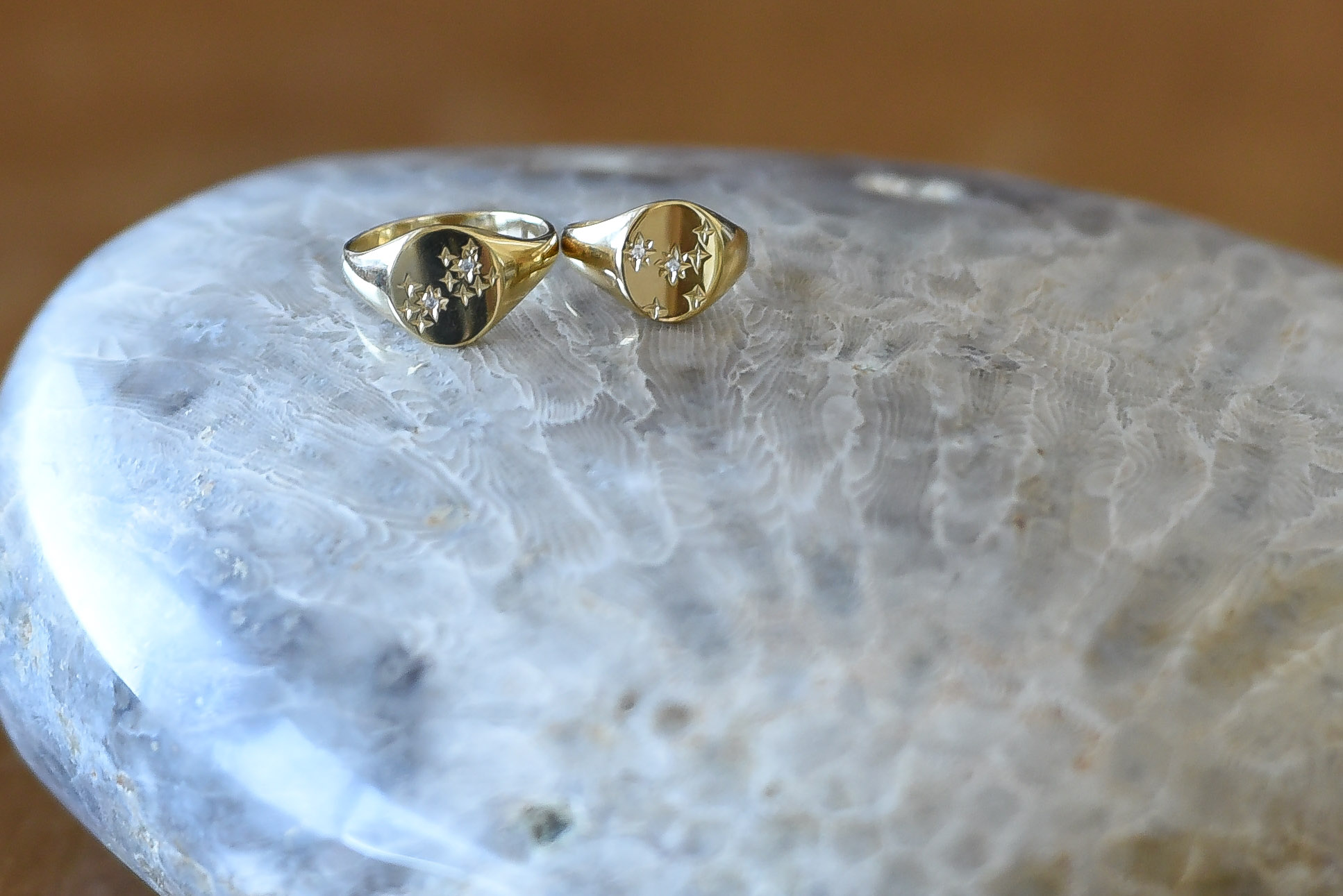 MICHIGAN'S STATE STONE – THE PETOSKEY STONE
Did you know? The Petoskey Stone is actually fossilized coral that lived 350 million years ago!
We have seen the Petoskey Stone incorporated into several wedding days. You can find the Petoskey Stones anytime of the year. It's best to look after a storm. While we are lucky in northern Michigan to be surrounded by beautiful beaches along the shores of Lake Michigan, you can also find Petoskey stones (polished and unpolished) at local stores such as Grandpa Shorter's and Northgoods.
A few ways to use them:
As a paperweight to hold down programs for an outdoor ceremony
Photography prop of your favorite polished stone for a one-of-a-kind ring shot
Necklace to accent your gowns
As decor – fill vases with water, florals and Petoskey stones
Favors! Guests love to take home a little piece of Petoskey with them
View more ideas and inspo on our Pinterest page.
Read Other Posts
You can give the gift of the Stafford's experience in two ways. Stafford's Gift Cards are prepared by the front desk at the Perry Hotel and sent by mail to the address you provide for your recipient.
E-Gift Cards are electronically generated and sent instantly to your recipient's email address.