Skip to Content
mail_outline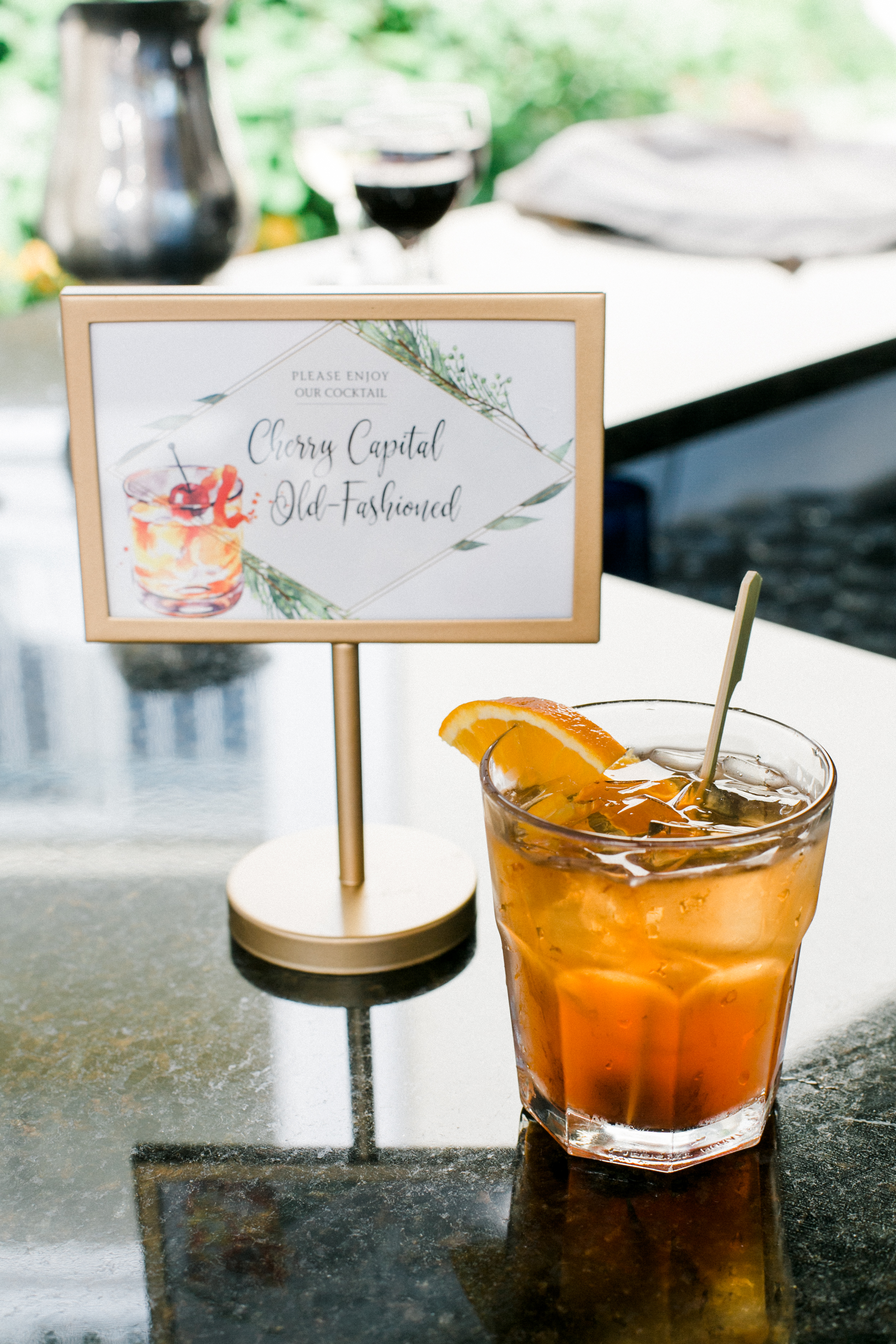 TIPSY THURSDAY: CREATE YOUR OWN CRAFT COCKTAIL
Signature cocktails are a great way to add uniqueness to your wedding day.
One of our favorites include a signature drink! Simply pick drinks that are your favorites and give them a name to make it even for personal and fun! His & hers type drinks are popular and a great opportunity to showcase your personal tastes.
One idea includes: "His" & "Hers" Old Fashioned using bourbon in his and brandy in hers. Make it even cuter with a signature sign to display at the bar, encouraging your guests to try.
Our wedding expert, Angie Whitener (Director of Sales at Stafford's) weighs in on her favorite drink she has seen!
"One of my personal favorites from over the years was from a doctor and nurse couple and they named their drinks "The Doctor Is In" and "Your Nurse Has Arrived."
Cheers!
Read Other Posts