Skip to Content
mail_outline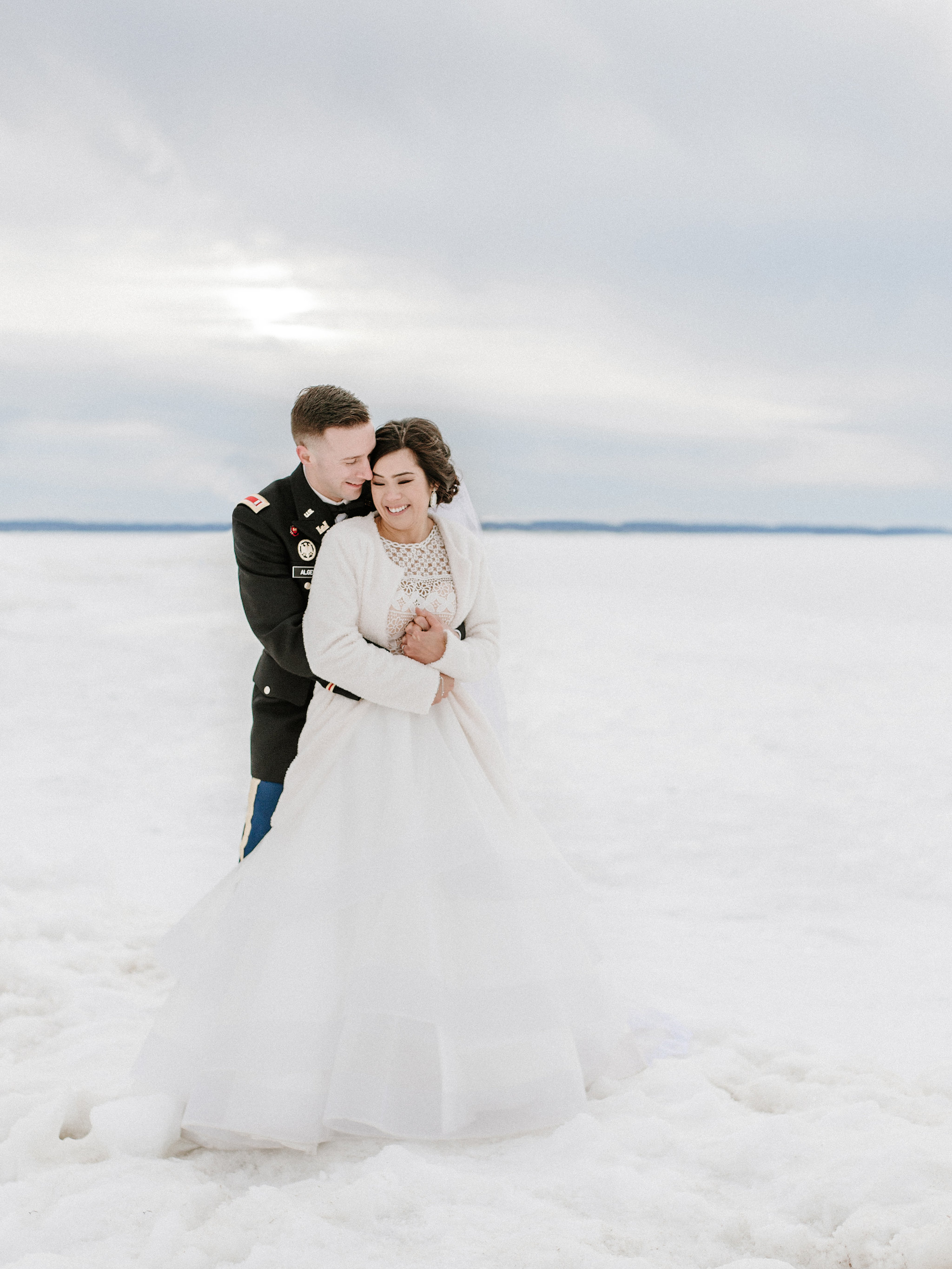 WEDDINGS WE LOVE: HONG & BRYAN
Kicking off a month of weddings we love! We are starting with the dreamy winter wedding!
Hong & Bryan were married February 2018. The ceremony took place on the Rose Garden Veranda under the permanent conservatory. Heaters and sides kept their guests warm, along with blankets and a hot cocoa bar.
"We both love winter and knew we wanted a winter wedding," Hong explained. "Both being from Michigan, the majority of our family is close as well. Northern Michigan is beautiful in the winter."
Following the ceremony, guests were escorted indoors to the H.O. Rose Room for appetizers, dinner and dancing. A popular twist they added during the reception – a shotski! Guests took shots of fireball from the shotski and really enjoyed.
"It captured the feel and experience we knew we wanted on our wedding day," Hong noted. "Everyone executed the vision that I didn't know I had, I wouldn't change a thing!
Photography by Nicole Jansma
Read Other Posts
You can give the gift of the Stafford's experience in two ways. Stafford's Gift Cards are prepared by the front desk at the Perry Hotel and sent by mail to the address you provide for your recipient.
E-Gift Cards are electronically generated and sent instantly to your recipient's email address.